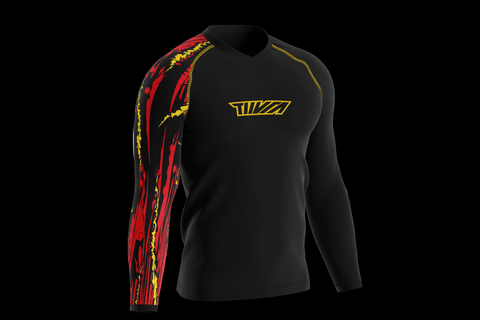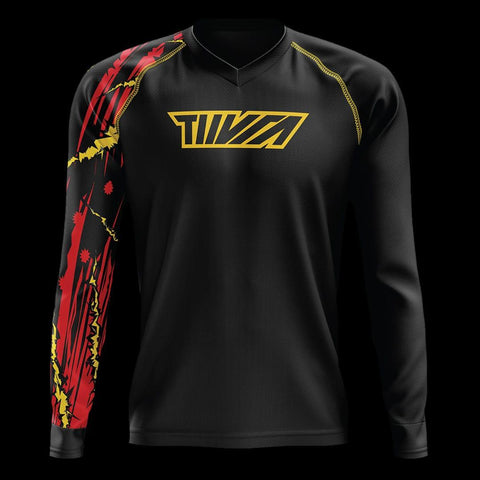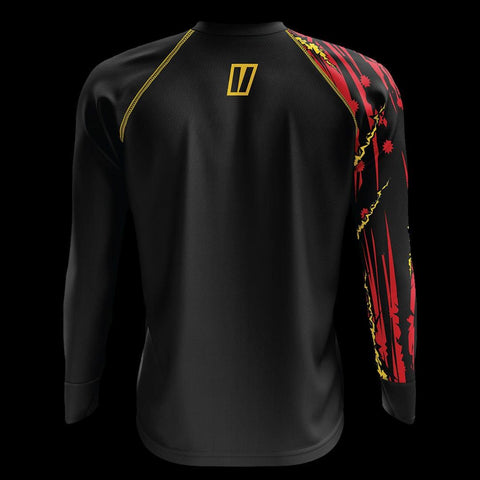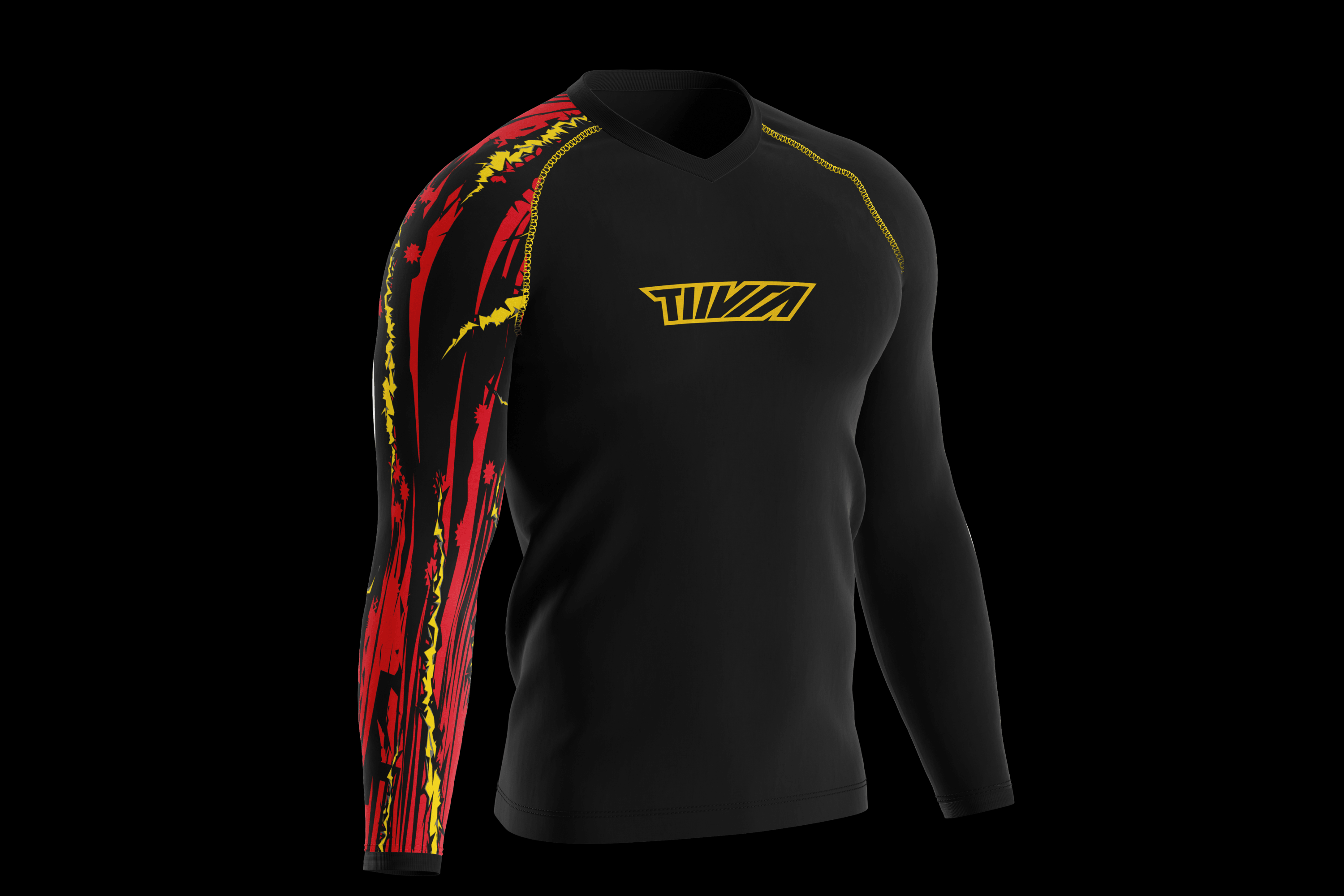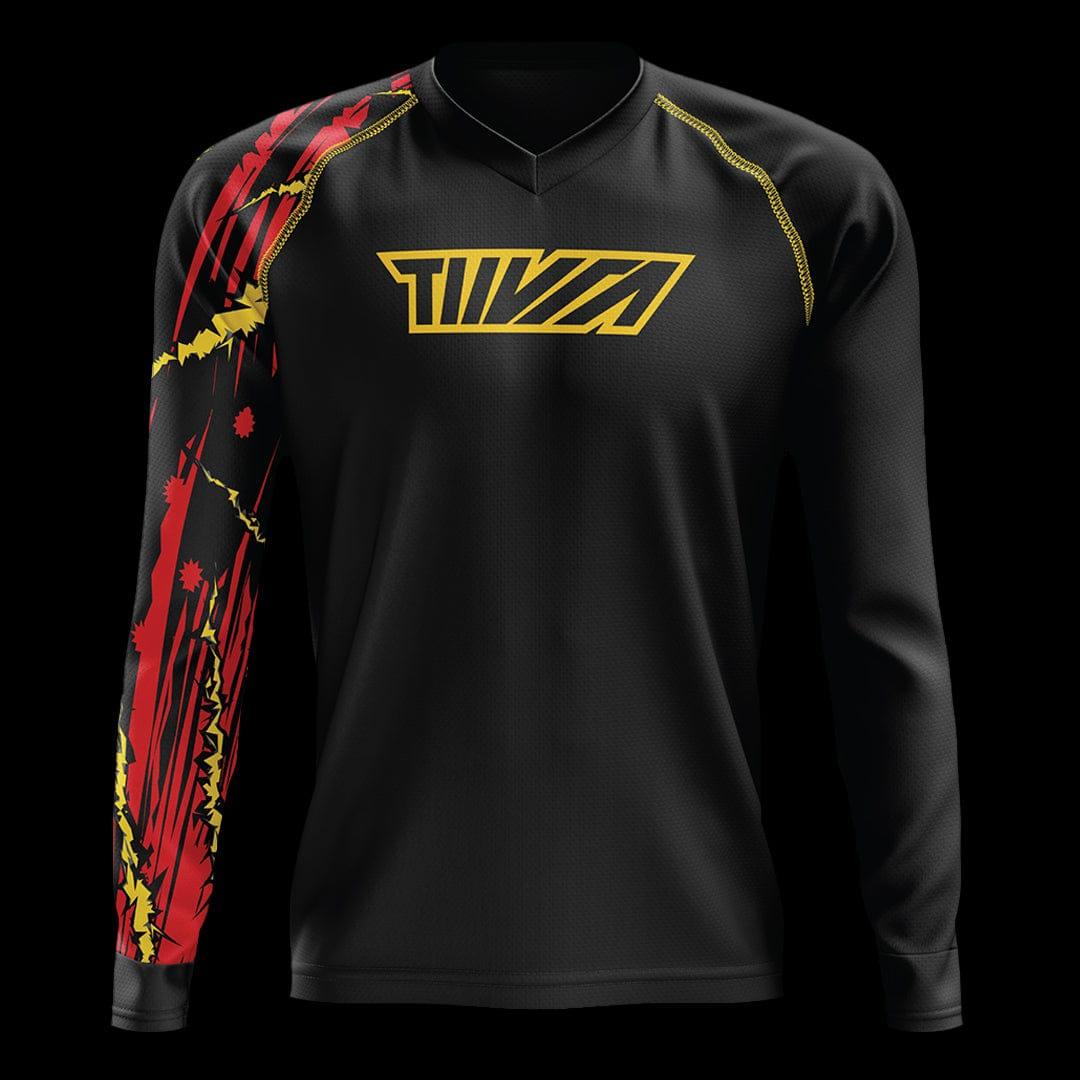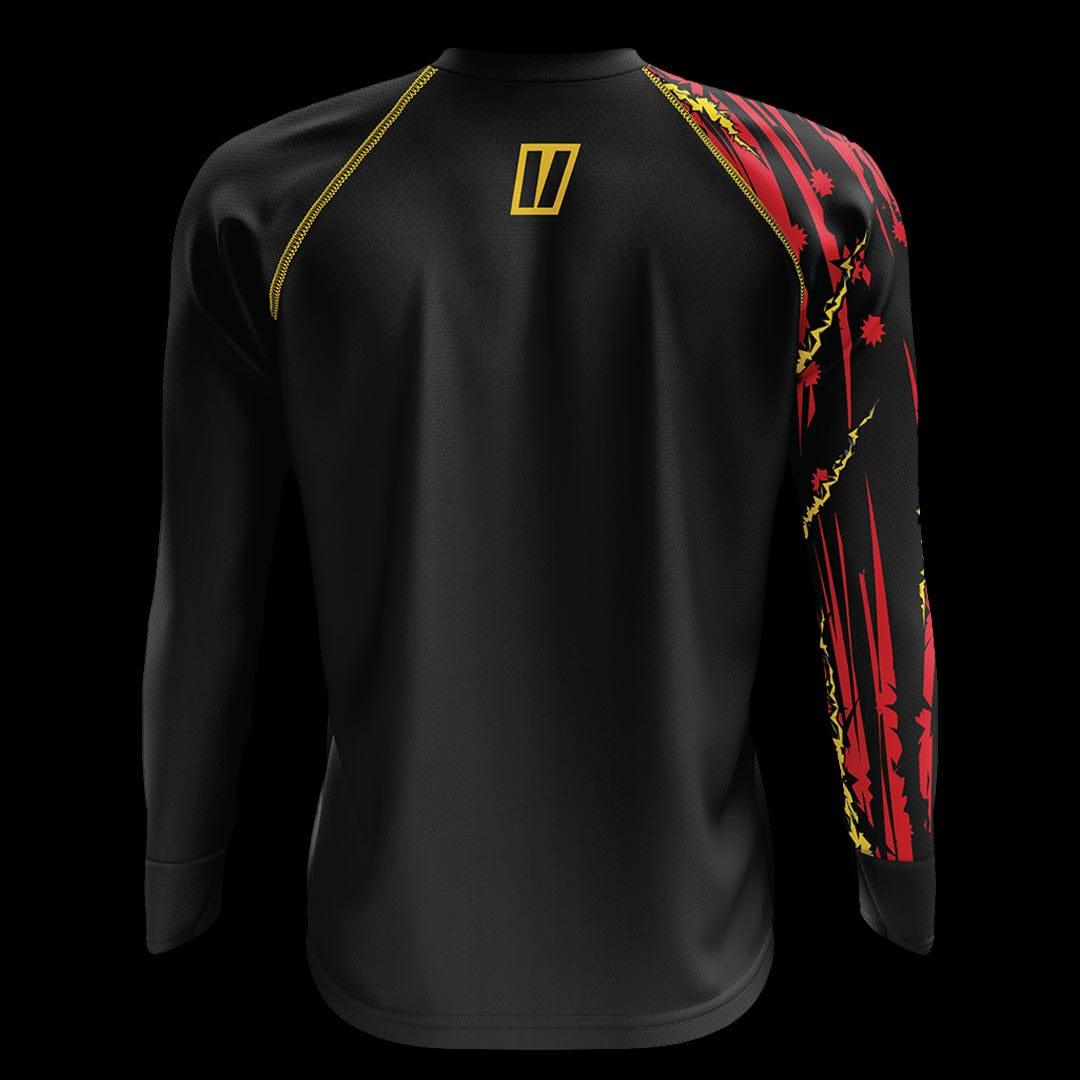 Product description
Our Sabre Full-Sleeve Jersey ha...
Our Sabre Full-Sleeve Jersey has been designed to keep you cool and comfortable during long rides or other activities.
Product Highlights

Ventilated panels keep you cool

Quick-dry fabric wicks away sweat


Throttle sleeve stands out on and off the road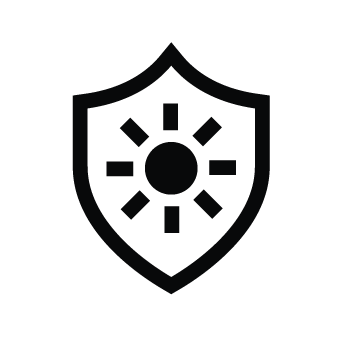 UV Protection Fabric treated with UV protective coating
Sabre Jersey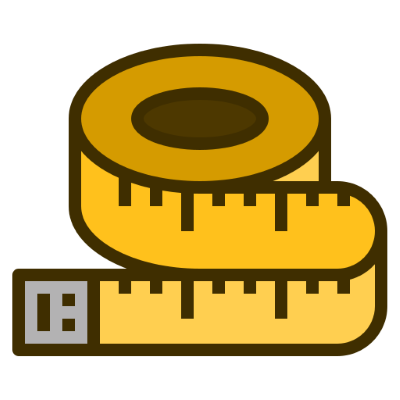 FREQUENTLY ASKED QUESTIONS
Does the jersey have armour?
No, our jersey doesn't have armour but it can be worn as inners during rides.
What if I am not happy with the fit or design?
We have an easy 15 days no questions asked return and exchange policy. Read more about our returns policy here
How do I pick my jersey size?
You can refer to our size chart for more info.
Is the jersey waterproof?
The Tiivra jersey uses a fabric that has moisture-wicking capabilities - basically if you sweat it wicks the sweat away and helps you stay comfortable and cool during the ride. This means that they are not waterproof.