OUR Difference
We build world-class products and experiences, anything that makes the riding experience better. #FCKORDINARY

Plastic
only good for buckets
Less than 1% of the world's helmets are made from composite fiber. Plastic is easy to scale and mass-produce but it compromises on the safety of riders, caving in on impact. Composite fiber is the obvious choice for pros.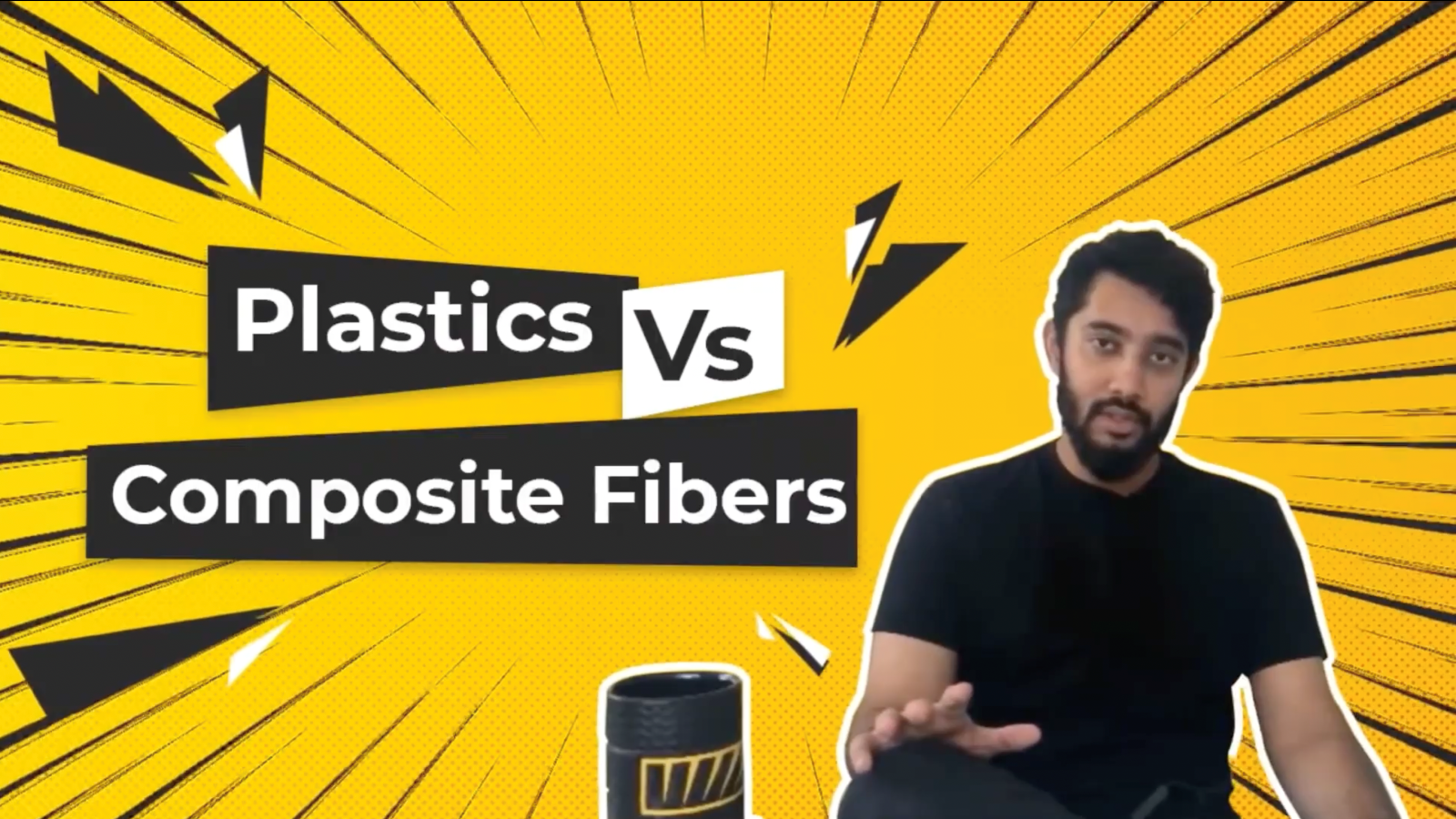 💪 Plastic vs. Composite Fiber

Design with meaning
The Mask That Reveals
Most helmet designs borrow from the racing world. We created AlterEgos that represent the distinct rider personalities we have met or represent ourselves.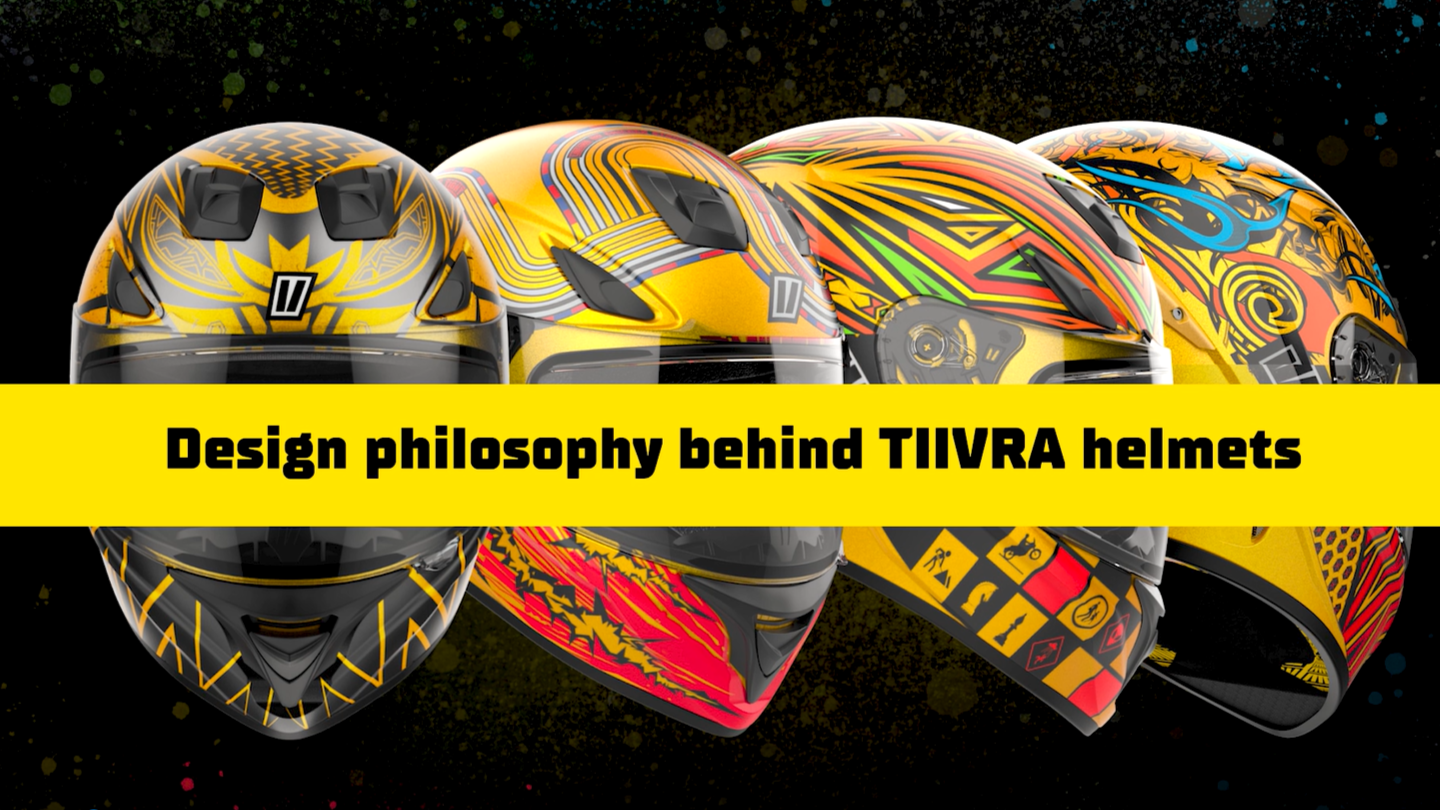 🖌️ Design practices at Tiivra

Riders
The most invisible on the road
Most helmets have a white or black base coat. White washes out in daylight and black is invisible at night. Our Hi-Viz gold stands out day or night.

Exclusive with Nippon Paints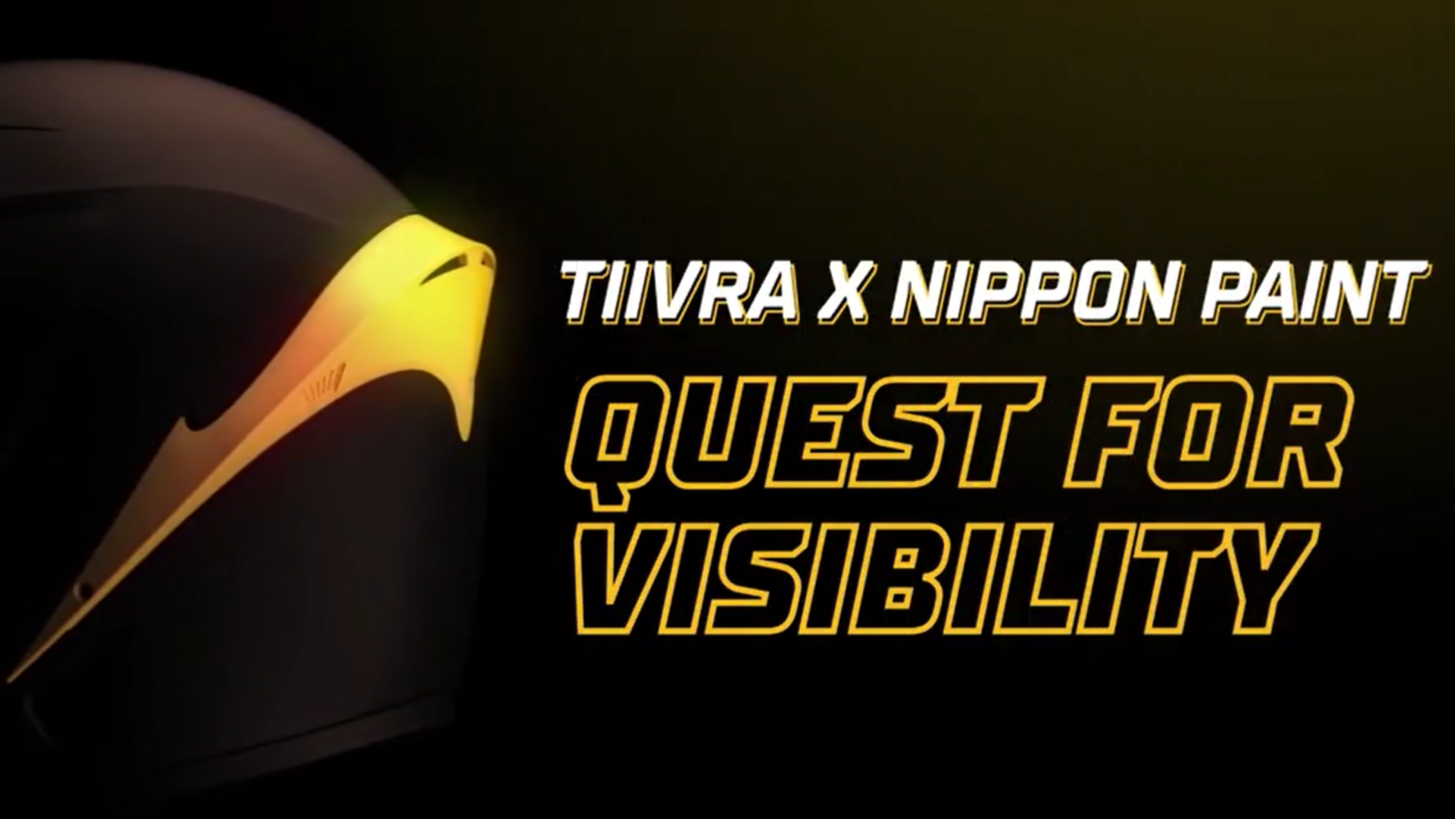 Learn more about our patented paints